Suncare o'clock by NIVEA SUN
Customized platform with the aim at increasing brand awareness
A customized platform entitled: Sun care o'clock by NIVEA SUN, was created on the No 1 website for women Queen.gr. The platform aimed to inform the visitors about the appropriate sun care products for each time of the day, but also the needs of their skin.
Scrolling down the page, the visitors watched the 3 phases of the day unfold in succession, learned unique secrets on how to protect themselves from the sun and found the appropriate NIVEA SUN products that suit their needs.
Also, the section was accompanied by rich native articles edited by the beauty expert of Queen.gr, Christina Chroni, but also by video content in which these three influencers starred in: Katerina Evagelinou, Anna Prelevic and Maria Louiza Vourou.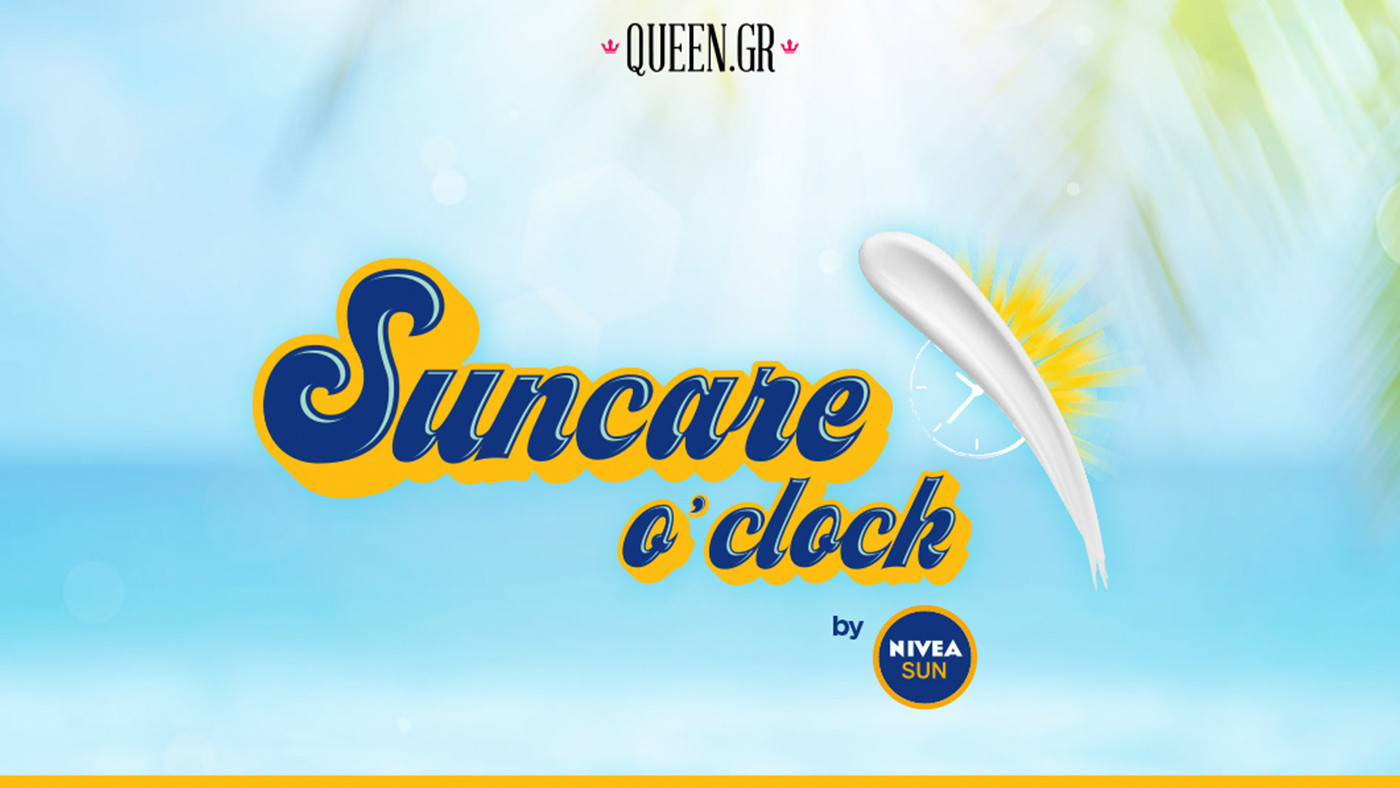 Screenshots
Screenshots
Screenshots