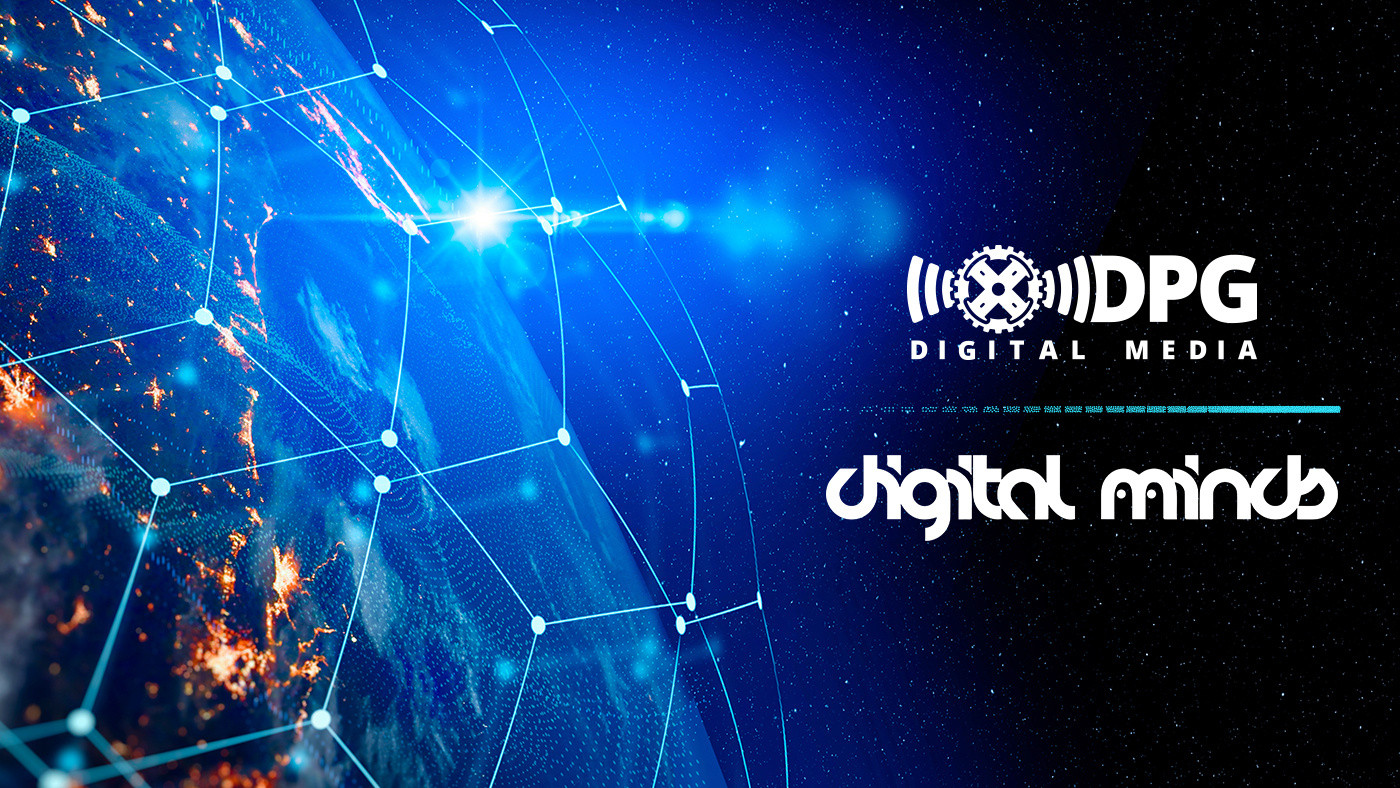 DPG Digital Media & Digital Minds Collaboration
Aiming to furtherly grow the YouTube channels of DPG and focusing on the development of new content categories and products, DPG Digital Media and Digital Minds announced a strategic collaboration. Given the constantly growing demand and consumption of video content in the modern digital world, this collaboration focuses on the creation and materialisation of original content based on the audience preferences and the brand ID of every DPG media channel, as well as the optimal promotion strategy regarding the communication channels with the users.
CEO & Founder of Digital Minds, Mr. K. Chamalidis, stated: "We are delighted to announce the beginning of our collaboration with DPG Digital Media, one of the most important digital media networks in Europe, regarding the strategic development of the company's YouTube channels and the presentation of video content in destinations that constitute a crucial part of the audience's everyday life on terms of information and entertainment".
CEO of DPG Digital Media, Mrs. T. Ferentinou, stated: "The constant upgrading of our services is a non-negotiable given for us, especially due to the aspiration to create content that will "speak" directly to the hearts and minds of the younger generations, tomorrow's dynamic audience. Our collaboration with Digital Minds, the most recognized and awarded company in its field, adds even more momentum to the development strategy we are applying towards that direction".