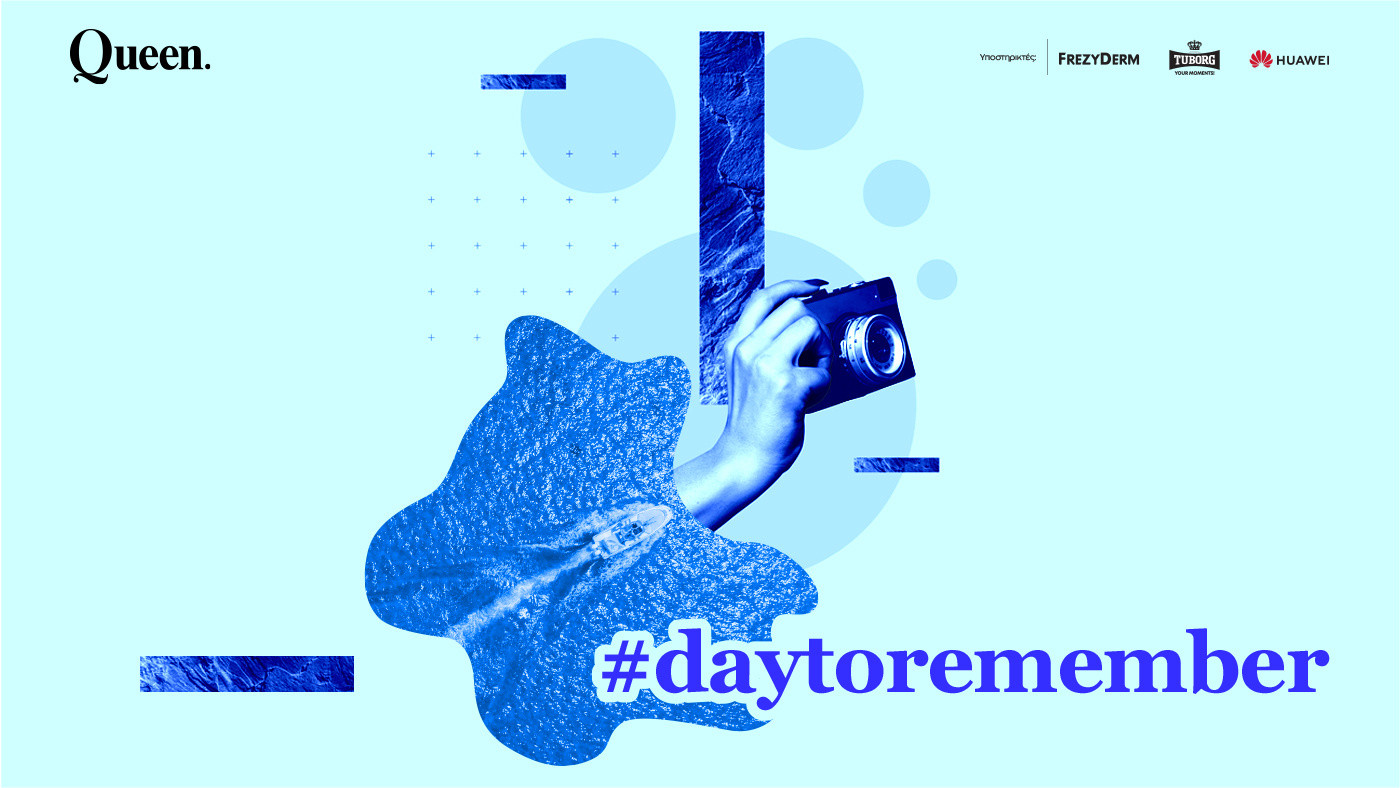 #daytoremember: a memorable Monday by Queen.gr to the Argosaronic islands!
A most memorable Monday dawned for 40 lucky Queen.gr readers, as they had the unique chance to spend their day along with the editorial team and the collaborators of the site on board and sailing to the Greek islands. The daily cruise to the Argosaronic Gulf was the chance to celebrate the launching of the renewed Queen.gr in the most uniQue manner.
The date was set on the morning of Monday, 25th of July, at Zea's Marine, where Editor in Chief, Dionysia Kalapotharakou, Chief Media & Content Officer of DPG, Stelios Sofianos, Beauty Director, Christina Chroni, along with the editorial team and the collaborators/influencers of the DPG Group, welcomed the lucky readers, who took part in the competition, presenting them with an amazing goodie bag, full of must-have summer presents by the most-beloved brands Frezyderm, Klinex, Nef-Nef, Ma Cherie and Dioptra Publications. Along with their uplifted summer mood, they altogether sailed away for a delightful cruise in the Argosaronic Gulf.
All lucky 40 winners had the chance to meet in person and discuss with the Queen.gr team all about the issues that interest them, to take pictures, to enjoy the sun on deck and to indulge in cool refreshments lying on the lounges, while moving to the rhythm of the music from the guest DJ. While on board, the lucky readers visited the stands of Tuborg, Frezyderm and Huawei and discussed relatively with each brand's representatives. All had the chance to dive in the turquoise waters of the sea and the day came to an end with a party full of dancing to summer mood hits and beautiful moments, part of an authentic #daytoremember experience!