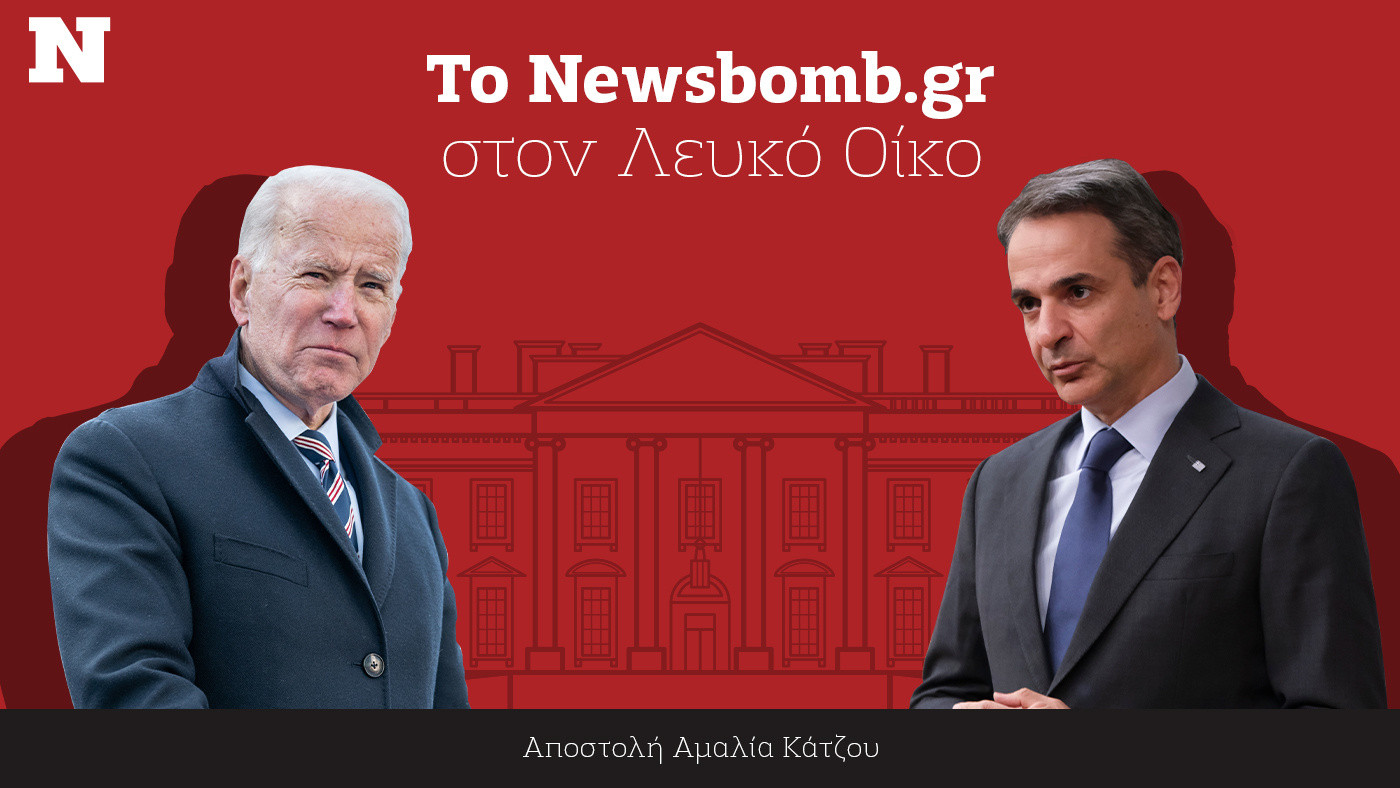 Newsbomb.gr in Washington
White House, Congress, Blair House, Georgetown University.
Newsbomb.gr was the only Greek online media to follow the Greek Prime Minister, Kyriakos Mitsotakis, in Washington. The Director of Νewsbomb.gr, Amalia Katzou, through constant correspondences and reportages, covered the whole visit to Washington, offering behind the scenes exclusive information, photographs and videos, as well as native content on social media.
Νewsbomb.gr continues to be in the frontline of the news by offering its readers valid and reliable information from the beating heart of events.