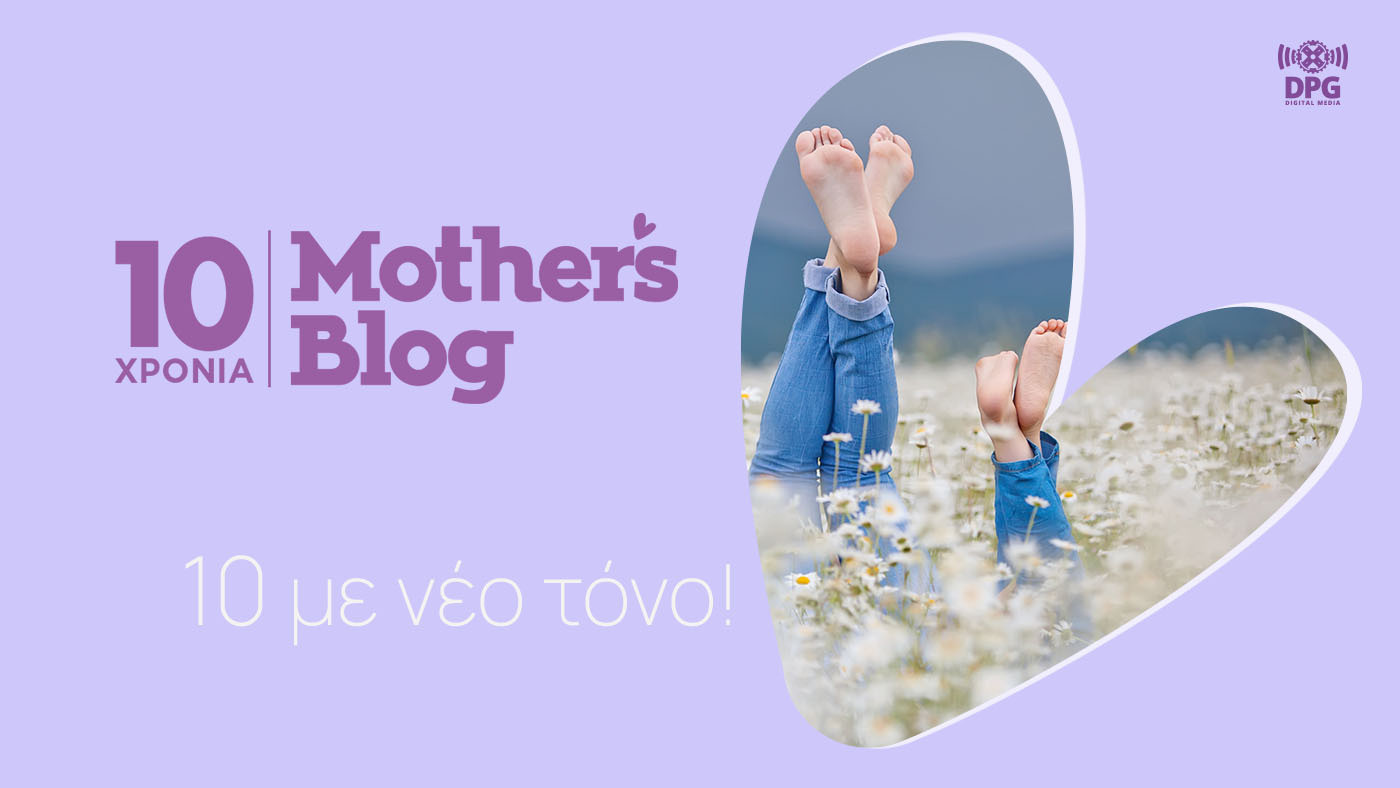 Mothersblog.gr celebrates its 10-year anniversary!
Mothersblog.gr celebrates its 10 years "on air" and renews itself. The leading site regarding motherhood and family turned 10 years old and became fresher, more contemporary and more user-friendly than ever before!
With minimalistic, mobile-forward design and high aesthetics, Mothersblog.gr nowadays is even friendlier towards its users, offering an updated experience to anyone navigating through its content. Mother, father, children, the family and their lives are the true stars of the new Mothersblog.gr, as their needs and desires define the site's content.
A team of distinguished scientists and specialised experts come on board and contribute with their prestigious knowledge, while our bloggers record their own experiences and offer advice on many topics concerning the modern parent.
Mothersblog.gr has managed to maintain a unique and trustful relationship with its readers over the past 10 years and is grateful and delighted to see this relationship evolving, growing, and maturing, exactly as would occur in a truly beloved family.
The result of this relationship is the renewed Mothersblog.gr – a token of our gratitude for the mothers and the fathers, who have placing their trust in it for the last 10 years, but also a commitment for continuous improvement in order to provide them with useful, comprehensive, and reliable information about the issues that concern them.