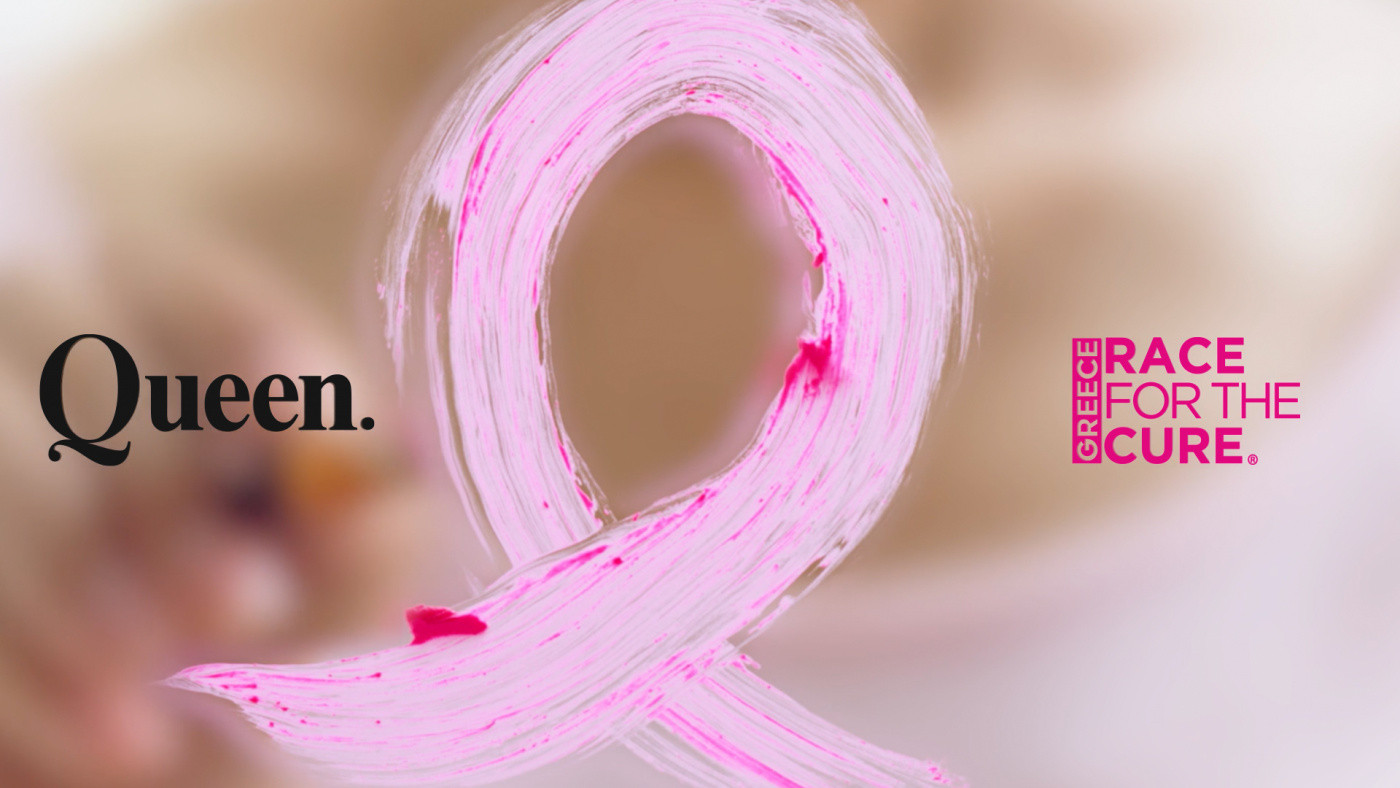 Queen.gr once again was actively present at GREECE RACE FOR THE CURE® 2022
DPG Digital Media Group, always on the front line with the top site for women in Greece, Queen.gr, actively participated for yet another year in the symbolic "fight" against breast cancer, organized by the Panhellenic Women's Association with Breast Cancer "Alma Zois" (Leap of Life). The race, going through its 14th year, was a celebration of life and hope, with over 31.600 participants.
On Sunday October 2nd, the Queen.gr editorial team, along with numerous other DPG employees, responded to the organizers' invitation and joined their forces, to offer all women that have experienced breast cancer, and their families, a message of optimism and support. Queen's.gr team wore the event's t-shirts and walked the 2km route, with the motto:"Together we are stronger than breast cancer!"
The initiative was communicated through Queen.gr and DPG Social Media accounts, as well as through the participants' personal accounts. A powerful message for prevention, treatment and support for all women who have been diagnosed or are being tested for breast cancer was conveyed. Throughout October, Queen.gr will be on the first line of raising awareness about prevention and treatment of breast cancer, with special topics and tributes.