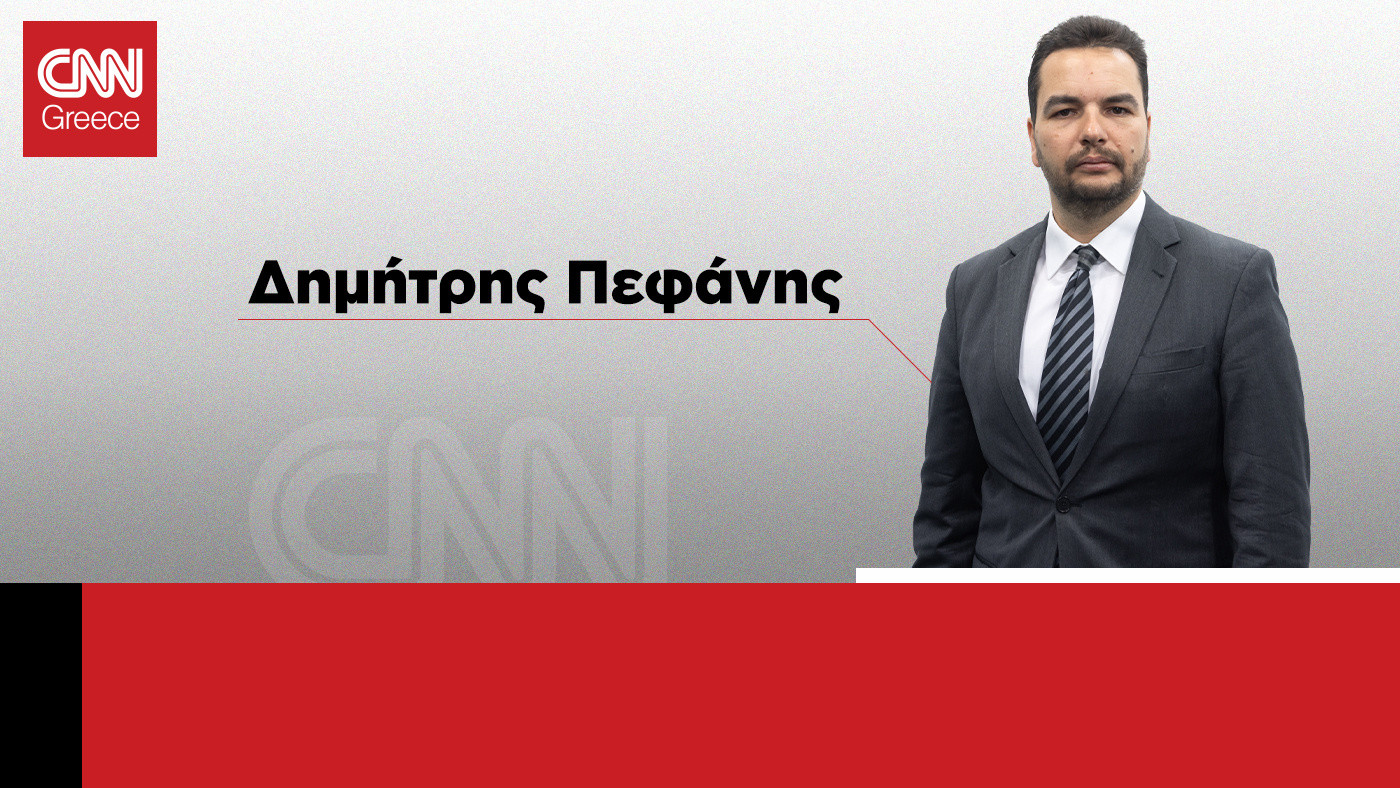 CNN Greece: Dimitris Pefanis has been appointed as the new Director
Dimitris Pefanis has assumed the position of the Director of CNN Greece, transitioning from his previous position as Director of Economic and Business Content within the DPG Digital Media Group.
As a journalist and executive with over 20 years of experience, D. Pefanis began his career in 1998 at Lambrakis Press Group. Since 2007 he has been holding executive positions in leading Digital Media. Having studied in the field of Communication and Mass Media, he has also obtained a Master's Degree in New Media Journalism from Emerson College in the United States. He has worked as a journalist in Greece and the United States, covering various topics including technology, economy, and digital media.
This collaboration is part of a broader framework aiming to upgrade CNN.gr's services, with the goal of providing reliable primary content based on the standards of the renowned international news brand CNN.