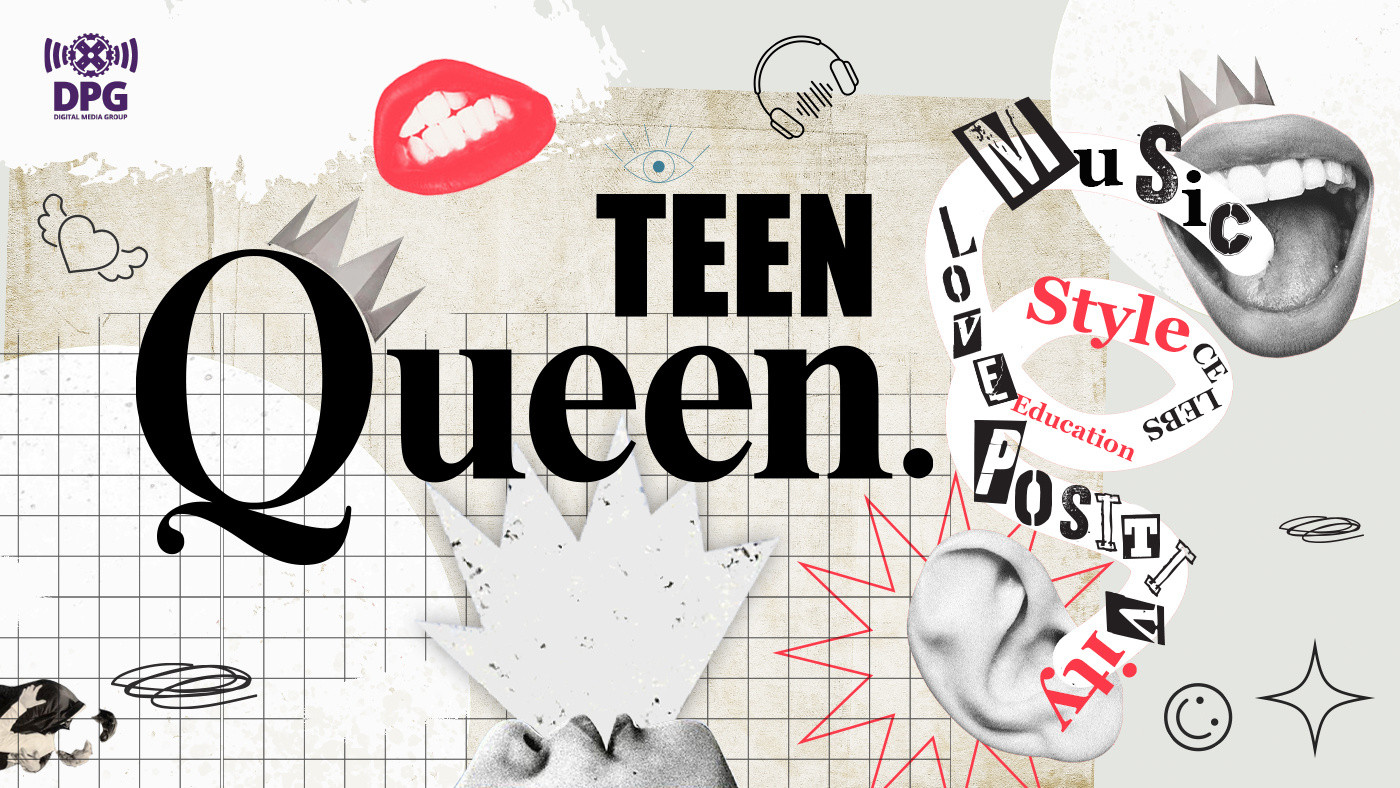 The renewed Teen.Queen.gr is now "on air"!
Teen.Queen.gr, the beloved online destination for every girl transitioning from adolescence to adulthood, has freshened-up its design and content aiming to offer an upgraded browsing experience to fully meet the needs of this future-defining audience.
The redesign of Teen.Queen.gr is based on a minimalistic approach. The new preface highlights photographic and video content, perfectly aligned with the aesthetics of tomorrow's women. The new design incorporates social and political concerns, ecological consciousness, refined aesthetics, and a deep perception of things. It also serves as a comprehensive guide and source of information on all teenager-relevant topics, featuring experiential articles and expert opinions on various subjects.
Regarding the content, all categories of the site have been renewed and enriched with subjects that concern this specific age group, including fashion, beauty, body positivity, self-improvement, hobbies, love education, ecology, screening, music, empowerment stories, celebrity news, role models, portraits, and inspirational themes. It also aims to develop and distribute content across all the channels that interact with Gen Z.
TeenQueen.gr is part of the Media portfolio of DPG Digital Media Group.