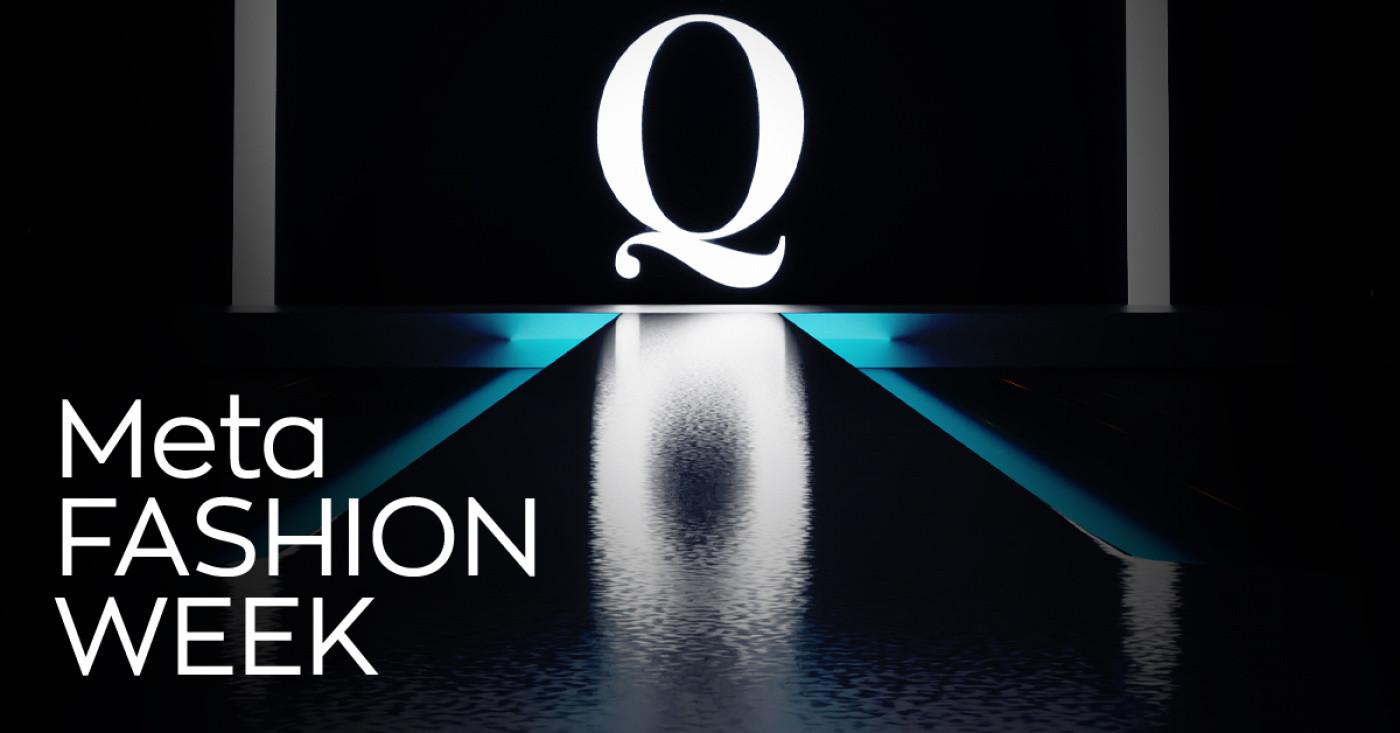 "Meta Fashion Week": Queen.gr in the heart of the Global Fashion Scene!
Following the pulse of the global fashion industry, Queen.gr will be on the spot to convey the excitement inside and outside the fashion shows of the two most important Fashion Weeks for the F/W 2023/2024 season in Milan and Paris. Queen.gr follows the "fashion tradition" that has been established in the fashion industry for many years.
For this goal, an innovative 3D platform titled: "Meta Fashion Week" has been created, hosting exclusive daily content. The platform includes articles and videos that provide day-to-day reviews from the catwalks of major Fashion Houses, converting the traditional "reading process" of new fashion and beauty trends into an interactive "virtual fashion show" experience.
In addition, Dionysia Kalapotharakou (Fashion Director of Queen.gr) and Christina Chroni (Beauty Director at DPG) will be present in both fashion capitals, sharing daily rich content with the readers, including front-row materials, backstage details, fashion reviews, interviews, celebrity spotting, experts' tips, and the hottest fashion and beauty trends from each fashion show.
This campaign is supported by a dynamic and targeted promotion on the Social Media channels of Queen.gr, as well as on the corresponding personal accounts of the representatives.
The month of fashion begins once again on Queen.gr!