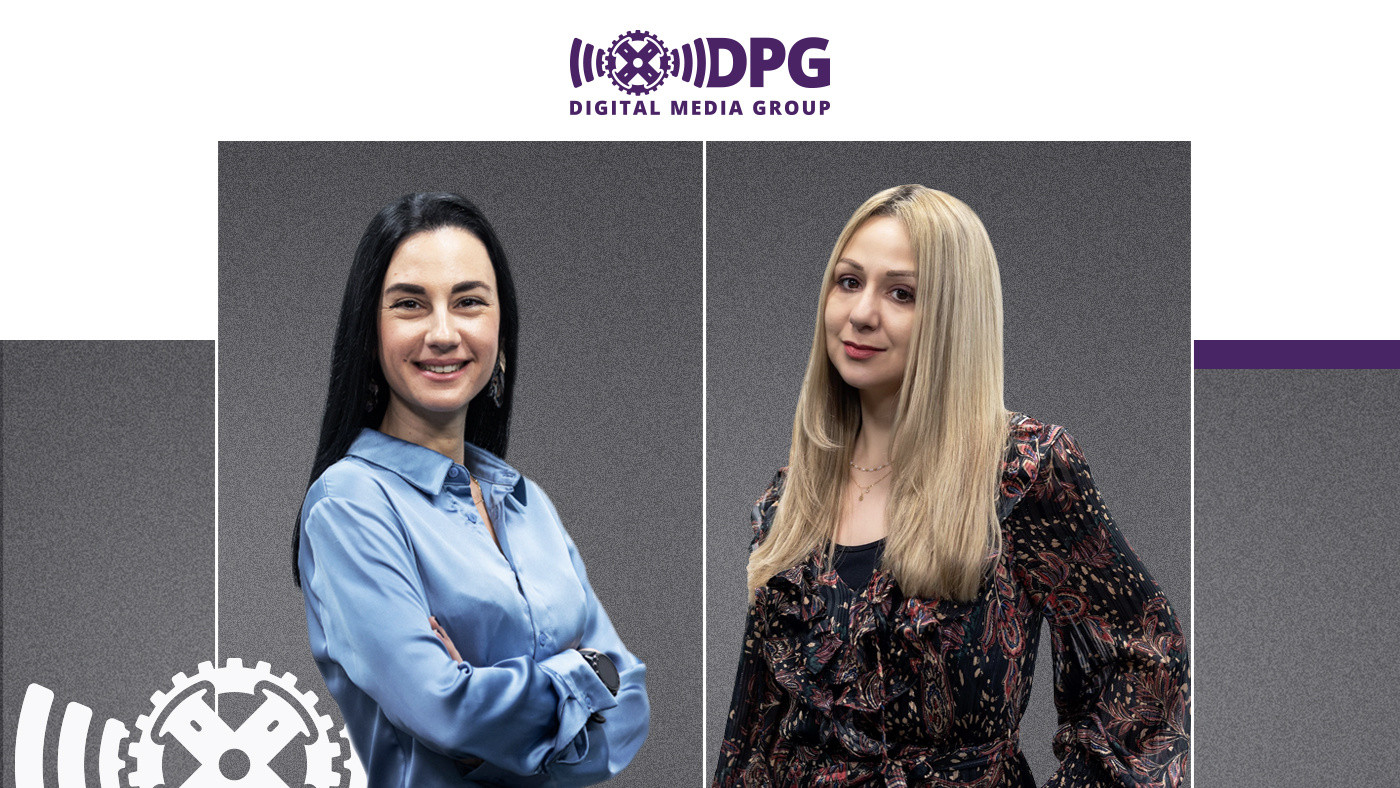 Chr. Giannopoulou and D. Petratou at DPG Digital Media Group
DPG Digital Media Group strengthens its workforce by adding two new executive members with extended professional experience in press and digital Media to the Commercial Department. Christina Giannopoulou and Dimitra Petratou will both assume the position of Key Account Managers. Christina Giannopoulou has worked in similar managerial positions in significant publishing groups, such as Attica Publications Group, LIFO, and Imako Media, while Dimitra Petratou has held similar positions in groups, such as Liquid Media, Koolworks, and Lambrakis Group, with experience in organizing major fashion events, such as Haute Grecians.
At the same time, Stavroula Dritseli, a professional with a significant career in the media industry to show for, who joined DPG Digital Media Group in 2015, is being promoted to the position of Group Account Director.
This reorganization aims to further strengthen the Commercial Department of DPG Digital Media Group, in order to provide high-level, innovative and creative services to clients and advertisers.