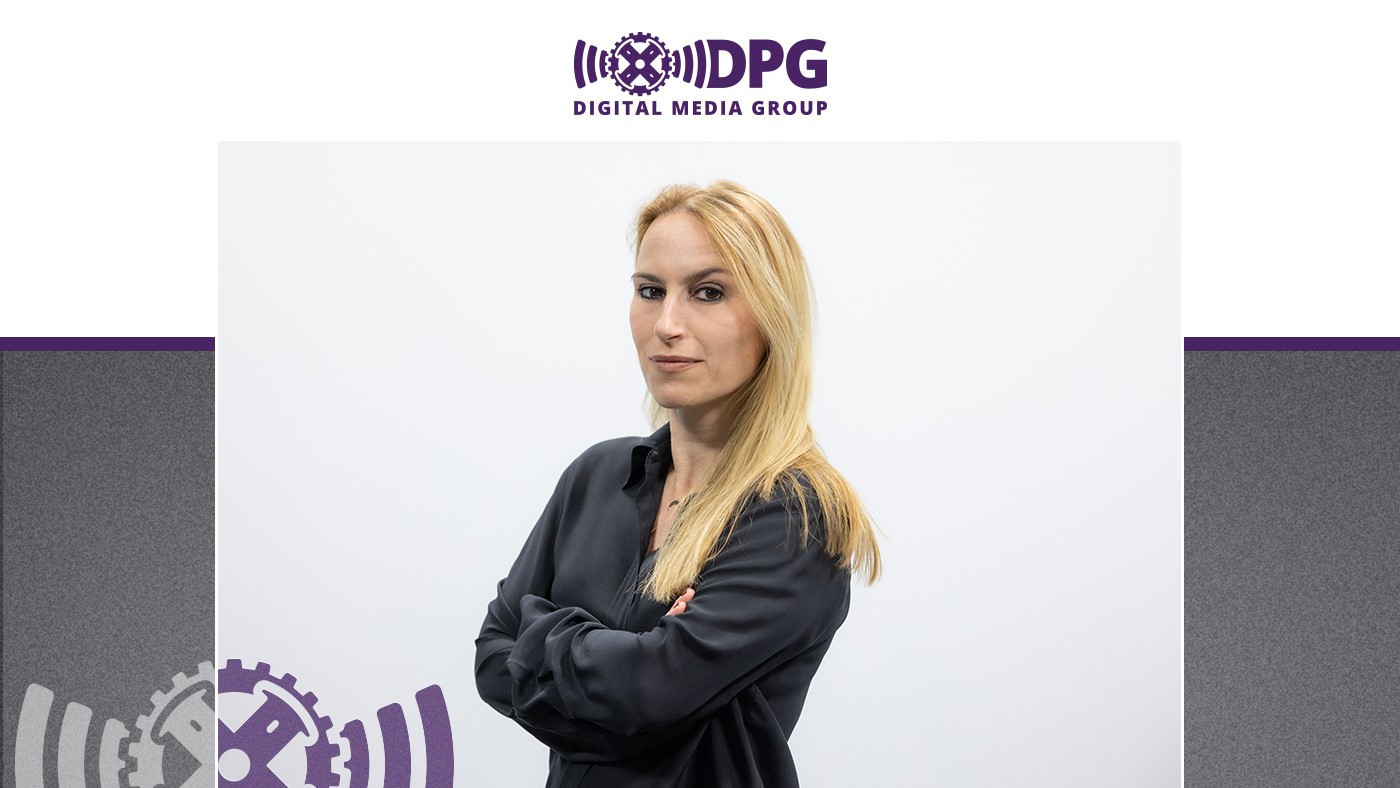 Nelly Kalamara joins DPG Digital Media Group
DPG Digital Media Group warmly welcomes Nelly Kalamara to the team, as the Food & Leisure Editor in Chief of the Group. Ms. Kalamara will leverage her many years of experience to reinforce the presence of Good Life content in the Groups' Media.
Nelly Kalamara showcases almost 20 years of professional experience in the field of press and digital journalism. She has partnered with prestigious international media, such as Madame Figaro, Forbes, Playboy, Esquire, Shape, Maison Figaro, Casa Viva, as well as top national projects, such as The Foodie, Astir Magazine, Porto Carras Magazine, Ikos Magazine, Check in Athens, Check in Mykonos and many more. From 2016 until 2022, she successfully held the position of Managing Editor of Madame Figaro Greece, while retaining the well-known good life & gastronomy blog "#tidbits" on the homonymous site for over 10 years.