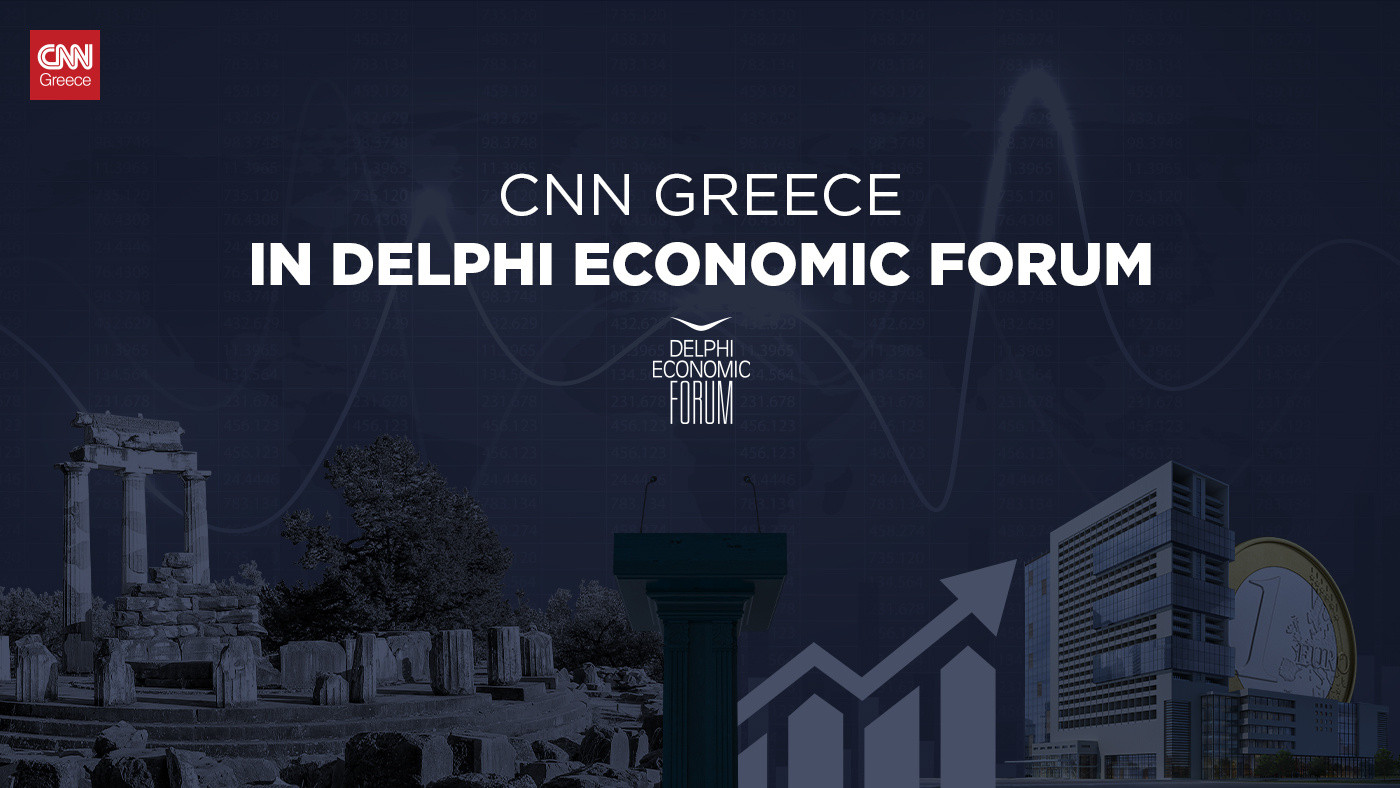 CNN Greece at the Delphi Economic Forum
CNN Greece will be part of the 8th Delphi Economic Forum, with a specially designed TV studio within the conference venue. The CNN Greece team will not only attend all the events and activities of the conference but will also provide real-time coverage of all developments.
Within the specially designed studio, CNN Greece will host interviews and commentary from top speakers and participants of the Forum, actively engaging in panel discussions and personal conversations with prominent figures of the politics and economy field, both from Greece and abroad.
Additionally, a special section on CNN.gr's site will feature the entire content from the Delphi Economic Forum, as well as additional material, such as analyses, comments, and opinions on the conference's events.
CNN Greece is in the position to offer extensive content, providing immediate and comprehensive coverage of the current events taking place in politics and economy.