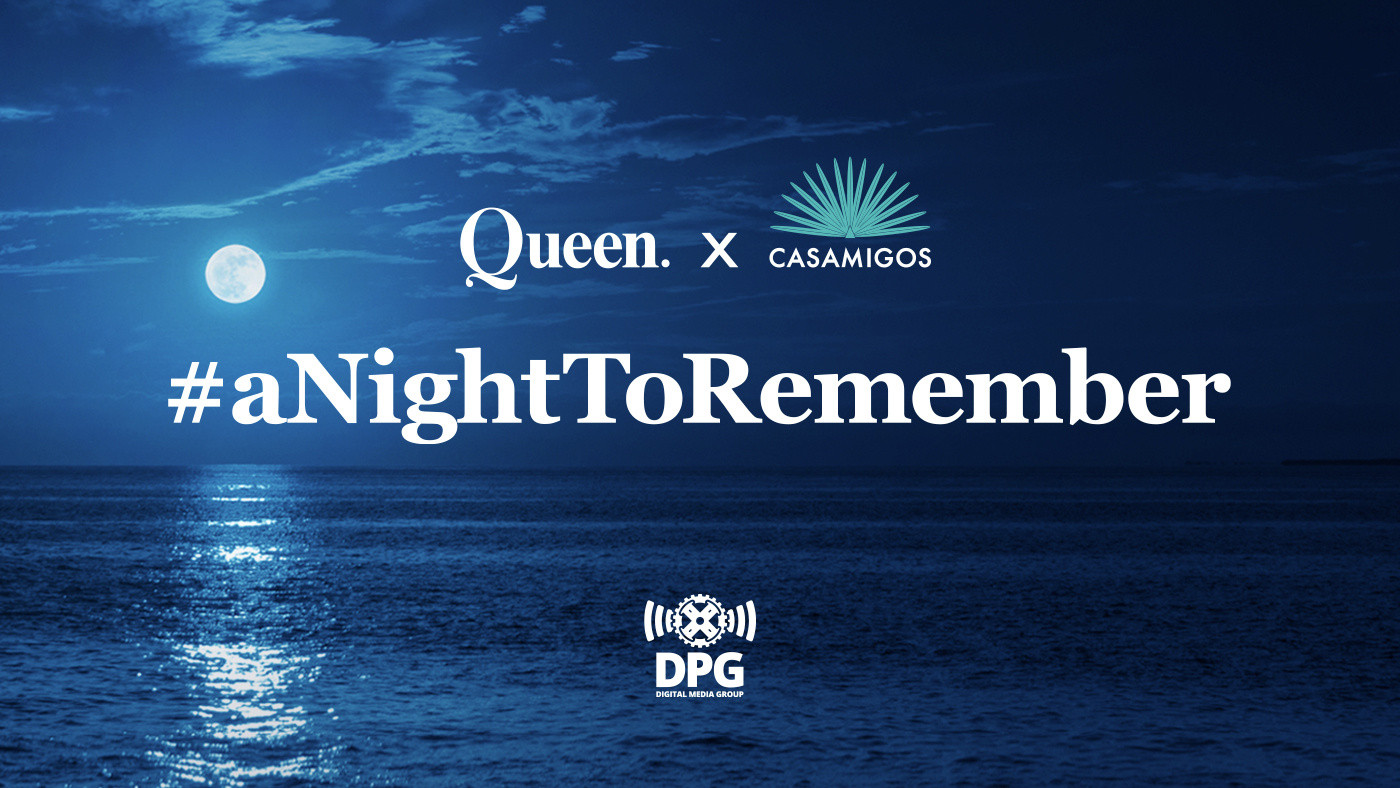 Queen.gr enjoyed the most glamorous night with friends, along with Casamigos tequila!
Wednesday, July 12, 2023, was a most memorable evening for the lucky readers, who, along with the team and collaborators of the site, as well as many influencers and celebrities, attended the big party of Queen.gr at PLOES.
After last year's thrilling cruise in the Argosaronic Gulf, "#adaytoremember", this year "the day became night" and the annual gathering was renewed, meeting with the sunset at the most beautiful floating location, backdropped by the stars in the heart of the summer.
Beautiful surprises, amazing presents, and endless joy took over the night, while the dance-pop music by the live band transformed the event into an ultra-summery talk of the town happening, so "uniQue" that it will remain memorable for the years to come!
Guests had the opportunity to meet and greet with the Director of Queen.gr, D. Kalapotharakou, the Beauty Director, Chr. Chroni, the editorial team of the site, as well as with popular influencers from DPG Digital Media Group, who were there to celebrate the bright side of life together.
During the event, attendees indulged in the coolest Paloma cocktails from the dedicated Casamigos tequila bars, in exquisite flavors from the buffet, and in refreshing HBH Grapefruit beverages. They also had the chance to visit the stands of famous brands Answear, L'Oreal Paris, and Huawei, to capture the beautiful moments of the evening through photos at Canon's custom spot by Kotsovolos and to safely depart by FREE NOW taxis.
It was an exceptionally unique night... "a night we will remember for a long time"! #aNightToRemember